Thank you for joining. We truly appreciate your time and attention.
You can access the exclusive content via the Member Area menu-item, or if you want to attend the free online introduction course, select the Courses menu-item.
If you've registered for our newsletter, please follow the instructions provided by e-mail.
Kindest regards,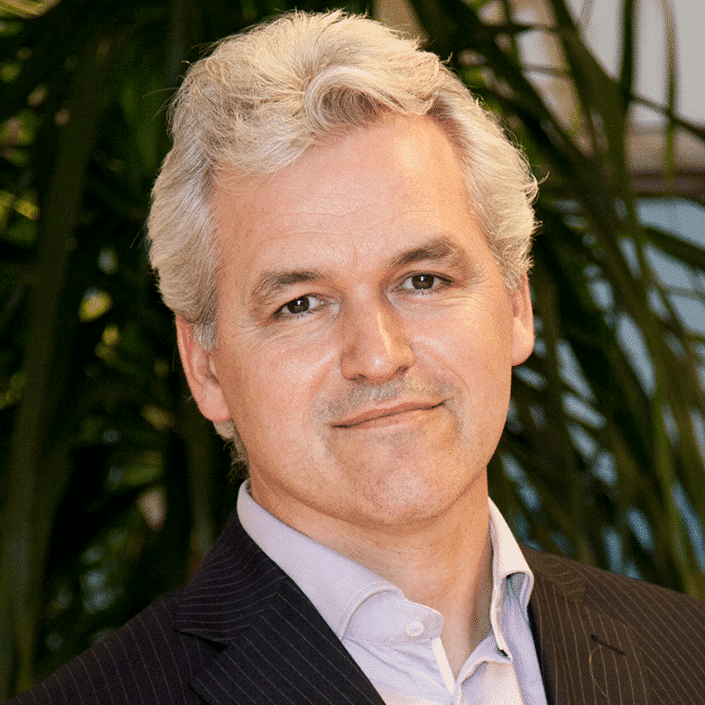 Edwin Korver
Founder & CEO
CROSS-SILO CUSTOMER INTELLIGENCE (Tenfore BV)
Creator of the ROUNDMAP™ & Author of the book Customer Dynamics™
https://roundmap.com | https://customercodex.com