Welcome to the Customer SONAR™ Community
[dt_divider style="thin" /]
Thank you for joining our community. Your registration is completed.
LOGIN – To return to the Login page, please use  or
CONTENT – You can now access the available content via the Member Area menu-item, or if you want to attend the free online introduction course, by selecting the Courses menu-item.
CONFIRMATION – We've confirmed your membership per e-mail. If you've registered for our newsletter, please follow the instructions provided.
If you have any questions, don't hesitate to contact me via e-mail or livechat.
Kindest regards,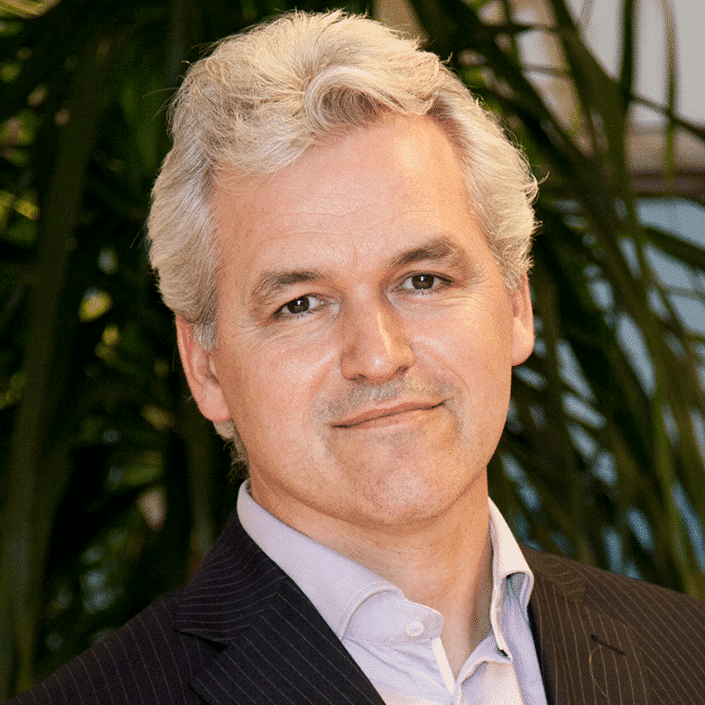 Edwin Korver
Founder & CEO
Tenfore BV | At Your Side™
Creator of the Customer SONAR™ & Author of the Customer CODEX™
https://customersonar.com | https://customercodex.com