Wij adviseren onze klanten om hun overtuigingen te belichamen en wij doen hetzelfde. Wij werken als een Consentric Organization Model (COM), wat betekent dat we geen traditionele hiërarchie of een enkele dominante leider hebben. In plaats daarvan zorgen we op deze manier voor onze symfonie van sterke punten:
Edwin Korver is de samensteller van onze organisatie en bepaalt de grote lijnen en richtingen.
De Conductors ontleden overkoepelende doelen in regionale of teamspecifieke doelstellingen.
De coördinatoren overzien, coördineren en meten onze regionale activiteiten.
A Constellation of Teams vertegenwoordigt onze beoefenaars die zich inzetten om impact te maken.
Wij geloven dat beslissingen direct op het punt van impact genomen moeten worden. Om dit te garanderen, hanteren wij een gedecentraliseerde aanpak van besluitvorming en bestuur, waarbij alle betrokken partijen vertegenwoordigd zijn en beslissingen tot stand komen op basis van wederzijdse instemming.
Maak kennis met het hart en de ziel van onze organisatie: ons uitzonderlijke team!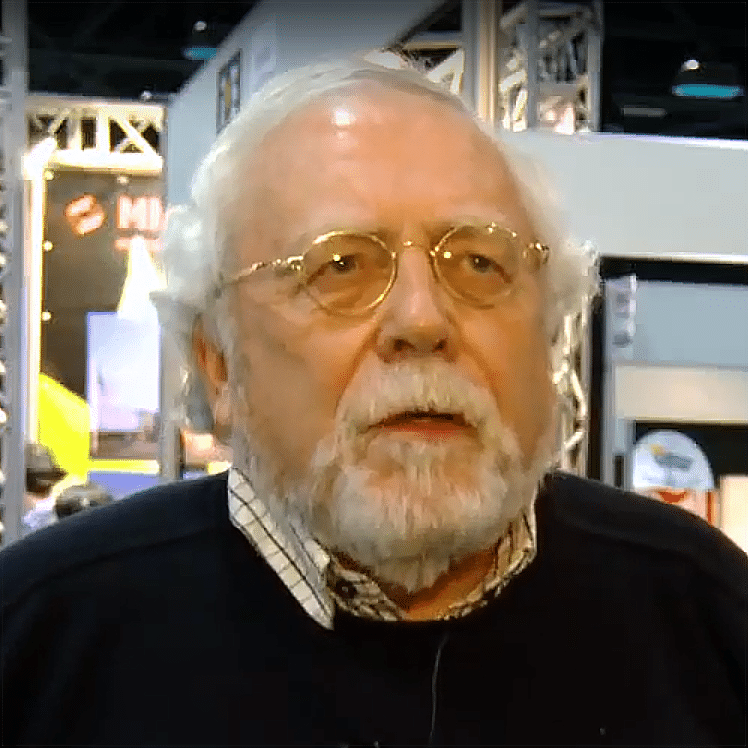 Corp. Bestuur
Raadgevend Comité
50+ jaar ervaring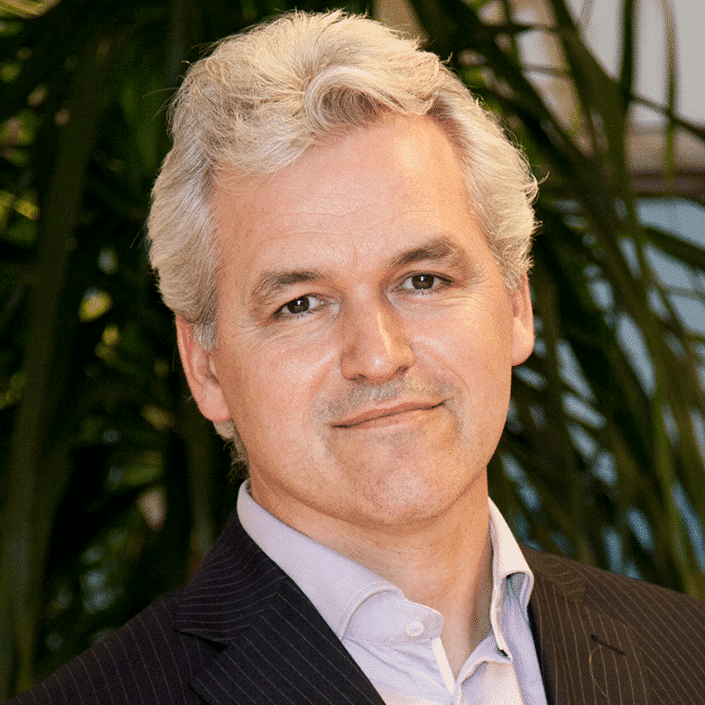 Master-oefenaar
Architect van RoundMap
30+ jaar ervaring
Verenigde Staten, Californië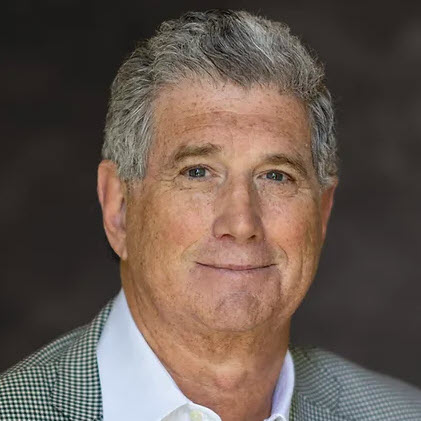 Praktijk
Liaison Verenigde Staten
40+ jaar ervaring
Verenigde Staten, Washington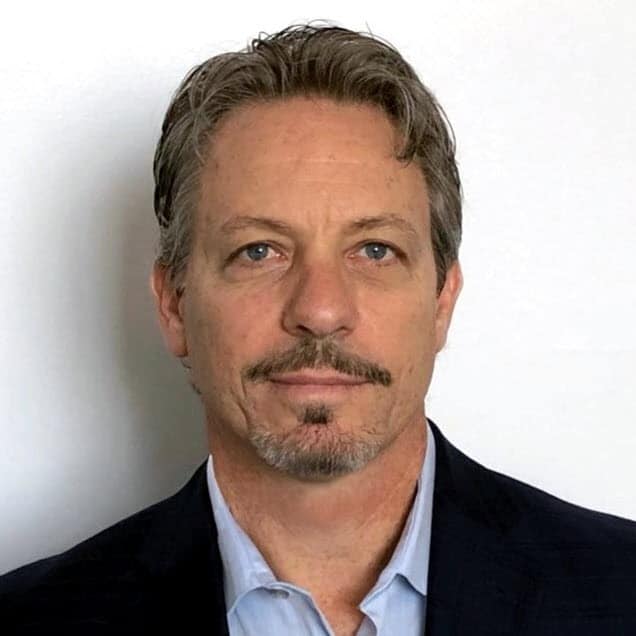 Praktijk
Latijns-Amerika
25+ jaar ervaring